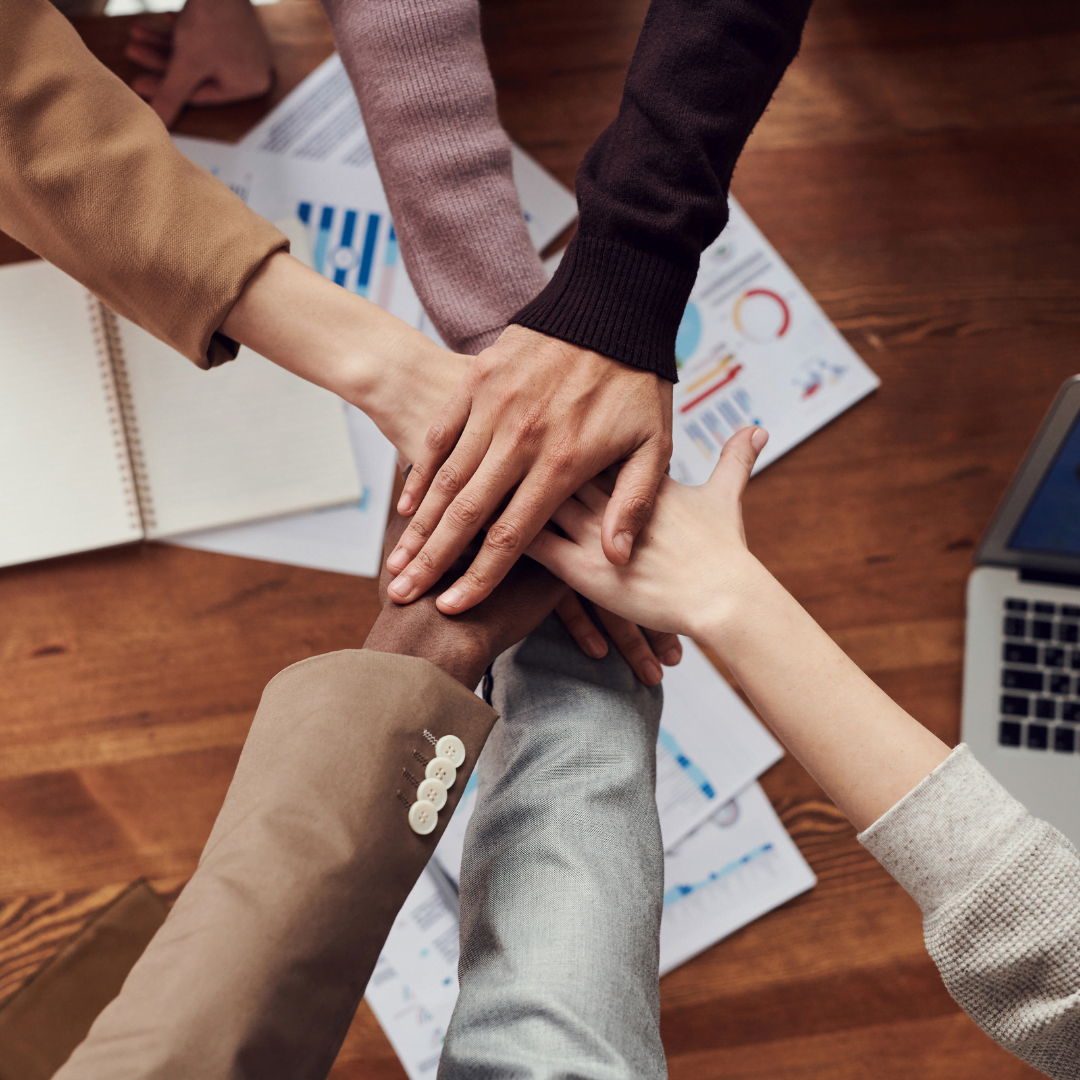 Our alliance with NuvoBarcelona
The alliance between NuvoBarcelona and Turó Park Dental & Medical Center
Our clinic Turó Park Dental & Medical Center and the real estate boutique NuvoBarcelona have joined forces to create a unique partnership. Located in the same neighborhood, next to Turó Park and Francesc Macià, they are in an exceptional location in the city of Barcelona.
NuvoBarcelona is a real estate boutique specialized in investments that deals with international clientele that invests as pied-à-terre, Golden Visa and with the classic real estate investment for rent. In addition, it has a presence in several European cities such as Paris, Lisbon and Madrid. A large part of the international demand is expatriate, and want to buy to reside in Barcelona, for which NuvoBarcelona aims to offer apartments with added value and always of unbeatable quality.
Turó Park Dental & Medical Center stands out for its highly qualified and multilingual multidisciplinary medical team at the service of international clients. It offers top quality health care and is open 7 days a week throughout the year, offering a wide range of medical and dental services. The clinic offers first class general medicine, essential for prevention, and other medical specialties, using the most advanced equipment, materials and techniques in an international and stress-free environment. Offering its services in English, French, Spanish, Italian, Dutch and German, among others.
We know that moving is tough and often involves stress and instability, in this way, the partnership allows our international clientele to feel secure and supported in both their move, and their overall health. A quality home is essential in your wellbeing. So, at the end of the day, settling into a home and health go hand in hand. Moreover, we are two experts with multicultural and linguistic skills at the service of health and real estate. Thus, this alliance came very naturally since we both have an international expatriate clientele and identical skills.
In this way, the partnership with NuvoBarcelona allows our international clientele to have basic health services and needs covered in the city of Barcelona in the hands of international experts who take care of expatriates to make them feel at home. And there is no better way to feel at home than receiving exclusive treatment in your native language.