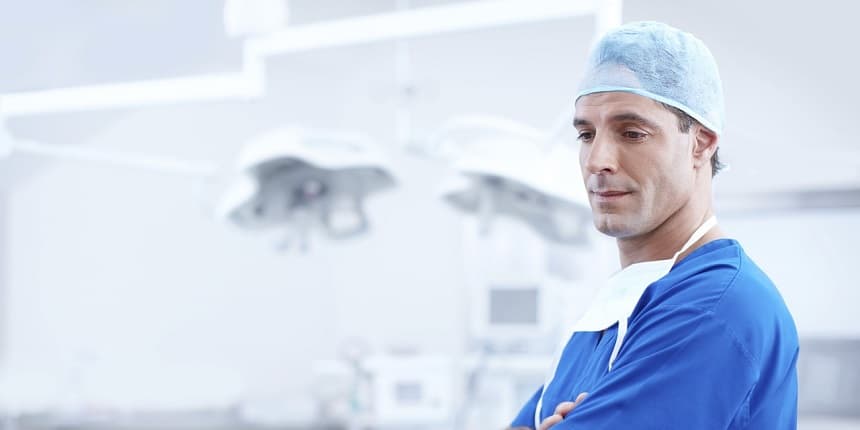 How to prepare my doctor's visit in Barcelona?
Making the Most of your Doctor's Visit, at Home or Abroad
Follow this step-by-step guide to get the expert care you deserve from our English-speaking doctors and medical staff in Barcelona.
Ask questions
Medicine is a whole different language, and even though Turó Park Medical and Dental Barcelona providers speak English, French, Dutch, Spanish, and Catalan, sometimes doctors don't answer in a way you can understand. Don't be afraid to ask for futher explanation if you don't understand. It is ok to ask them to speak more slowly or to write things down for you. If you get nervous in health care settings, write down your questions before your appointment. According to the US National Patient Safety Foundation's Ask Me 3 program, there are three important questions you should have answered before you leave your doctor's office:
What is my main problem?
What do I need to do?
Why is it important for me to do this?
Tell the whole story
Tell your doctor all of your symptoms and your whole health history, even the things that you think may not be important or you are embarrassed about. Doctors are trained to be health detectives, so leave it to them to search out what they need to know. Doctors may be experts in medicine, but only YOU are the expect on what is normal for you. Bring all of your expertise into the exam room and share it with your doctor, no matter how embarrassed you might feel.
Come prepared
Meeting a new doctor can be stressful enough, but by gathering the following information ahead of time, you can make sure everything goes smoothly:
A list of prior vaccinations, surgical history, lab results, or any medical history related specifically to the reason for your appointment (hard copy or electronic).
A list of all of your current medications and dosages, including herbs and dietary supplements.
An up-to-date family medical history. Make sure to mention any family member's health conditions to your doctor. Your family's health history is a very important tool for predicting your risk for disease.
If you are coming with a specific health concern, try to note when you first noticed any symptoms, what treatments you might have tried, and what helped or did not help.
Bring any health insurance information, your passport or NIE, address or hotel information
Arrive 15-20 minutes before your appointment to leave time for paperwork and so you are not worried about being late.
Do your part, but remember, our English-speaking doctors are here to help YOU
Healthcare is a partnership, and doctor and patient should work together. Make sure to share any concerns or things that might make it hard for you to do what is being recommended with your doctor, so you can solve the problems together. Our healthcare team will work with you for the good of your health.
We at Turó Park Medical and Dental Center are committed to helping you stay your healthiest, whether you are an expat new to Barcelona, have lived here your whole life, or just here on vacation.