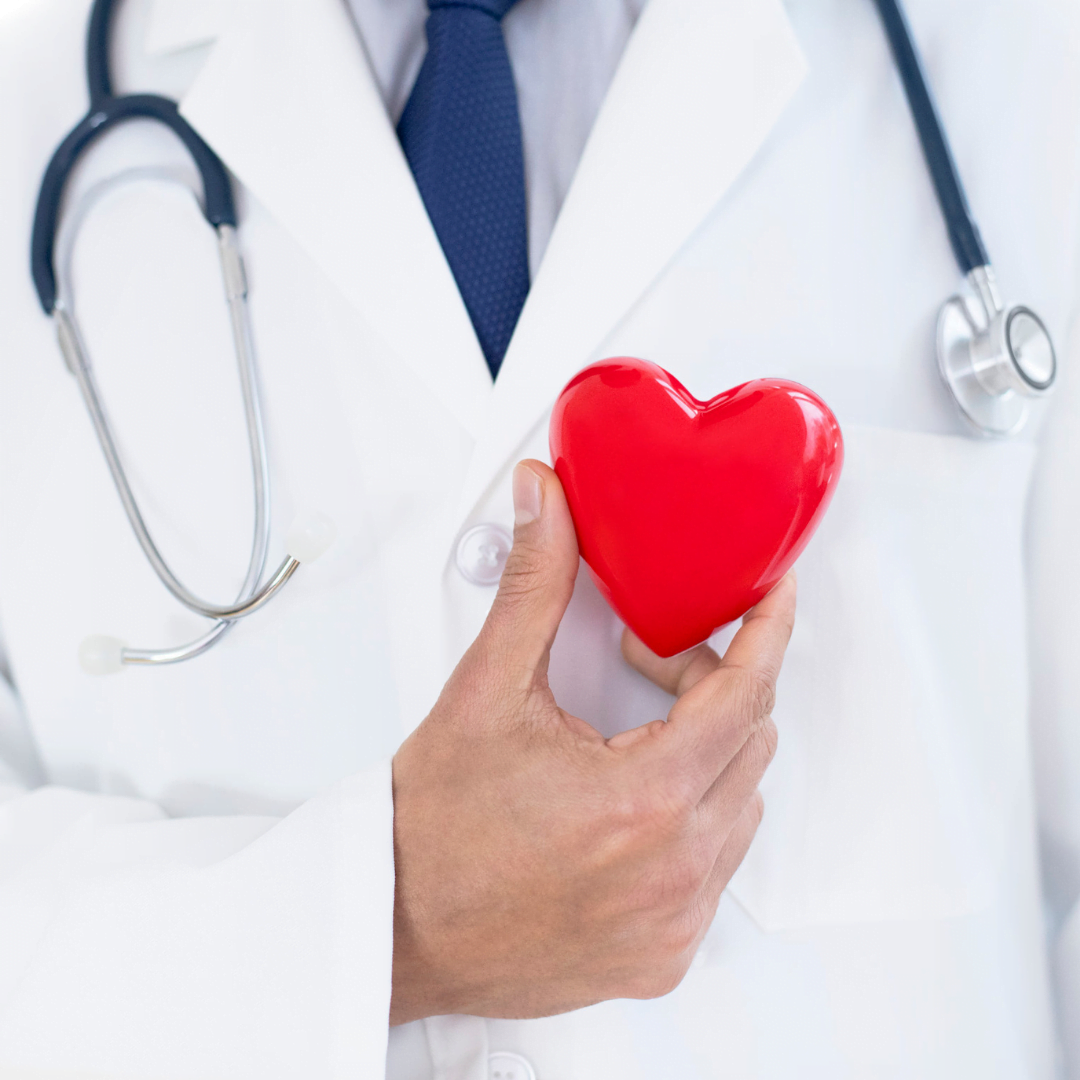 Long COVID-19 and your heart
The relationship between 'long covid' and your cardiovascular health
Written in collaboration with Dr Jordi Mercé
Many people will be experiencing 'post-Covid', having been previously infected, and it is important to ensure a full recovery. It can affect anyone. The long term effects of the illness can be debilitating, even for young, fit people, or those who did not go to hospital when they had COVID-19 symptoms initially.
What is Long-Covid?
The World Heath Organisation (WHO) states that the Post COVID-19 condition occurs from probable or confirmed SARS CoV-2 infection, usually 3 months from the onset of COVID-19 with symptoms and that last for at least 2 months and cannot be explained by an alternative diagnosis.
The symptoms are wide-ranging and fluctuating, and can include breathlessness, chronic fatigue, "brain fog", anxiety and stress, which impacts everyday functioning. These are persisting clusters of symptoms, often overlapping and can affect any system within the body.
Link with cardiovascular complications
During the very first wave of COVID-19 in the first quarter of 2020, our country learnt very quickly that many patients that suffered seriously from the infection presented serious cardiovascular complications, like thrombosis episodes (the most frequent), but also arrythmias and a series of other cardiac complications.
Now, the number of cases of serious infection has diminished, although it has not disappeared completely. We continue to receive patients who present cardiac complications, like myocarditis (inflammation of the heart muscle), pericarditis (inflammation of the pericardium) and arrhythmias.
On the other hand, the number of patients with persistent Covid symptoms is rising. Heart rhythm disturbances are common in this syndrome; they may be perceived as a feeling of rapid pulse, palpitations, shortness of breath or fatigue.
What to do to maintain good health and recover quickly?
A comprehensive cardiological assessment is advisable. Early detection of these complications will help in adequate treatment and recovery; ruling them out is also important.
The range of symptoms can challenge everyday life, health and happiness, so it is important to seek medical help from our cardiologists to recover in the best way possible. Our multidisciplinary team are capable of treating the symptoms from physical discomfort to psychological challenges.
Whether you need help with recovering your taste and smell with our ENT specialist, or help with your shortness of breath with our cardiologists, or perhaps your mental health is being challenged, our therapist and mental health team are available in our clinic! Book an appointment!