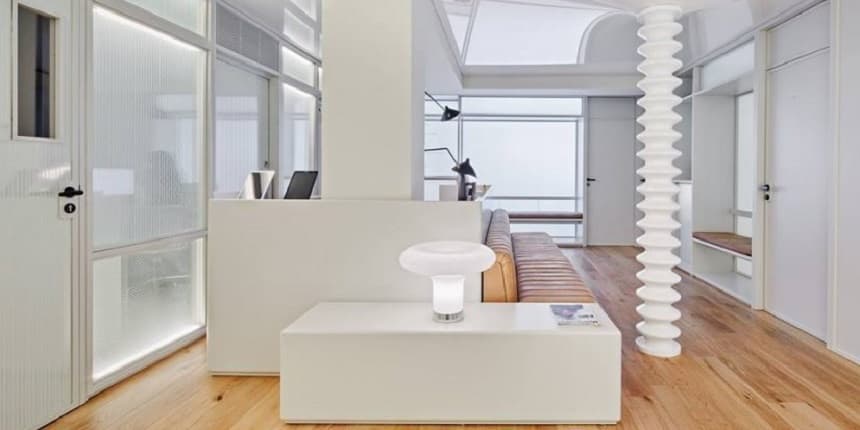 Turó Park Medical Center – Architecture Project
On January 19th 2017, Turó Park Medical Center opened it's doors. Founded by Dr. Madeleine Smit, a Dutch native relocated in Barcelona, this private medical center has a specific focus on foreign patients (expats, tourists, business travelers).
Turó Park Medical Center is an architecture project from IsabelLopezVilalta+Asociados, an very well known studio from Barcelona.
Isabel López Vilalta has been working for more than thirty years in the world of architecture, design and interior design. Her extensive work is endorsed as one of the leading interior designers in the sector.
Accompanied by a professional and multidisciplinary team of first level, Isabel López, Jordi García, Nuria Ballesteros and Carlos Rodríguez were the team responsible for the outstanding look of Turó Park Medical Center, an international Medical and Dental Center located in Barcelona's Zona Alta district.
TPMC is open from Monday to Saturday, 8am to 9pm and committed to providing service and quality with online appointments and tele consulting with specific members of the team. A unique multicultural space that Barcelona was waiting for!
For more details on TPMC's project with IabelLopexVilalta+Asociados, click here.
Photos © Jose Hevia