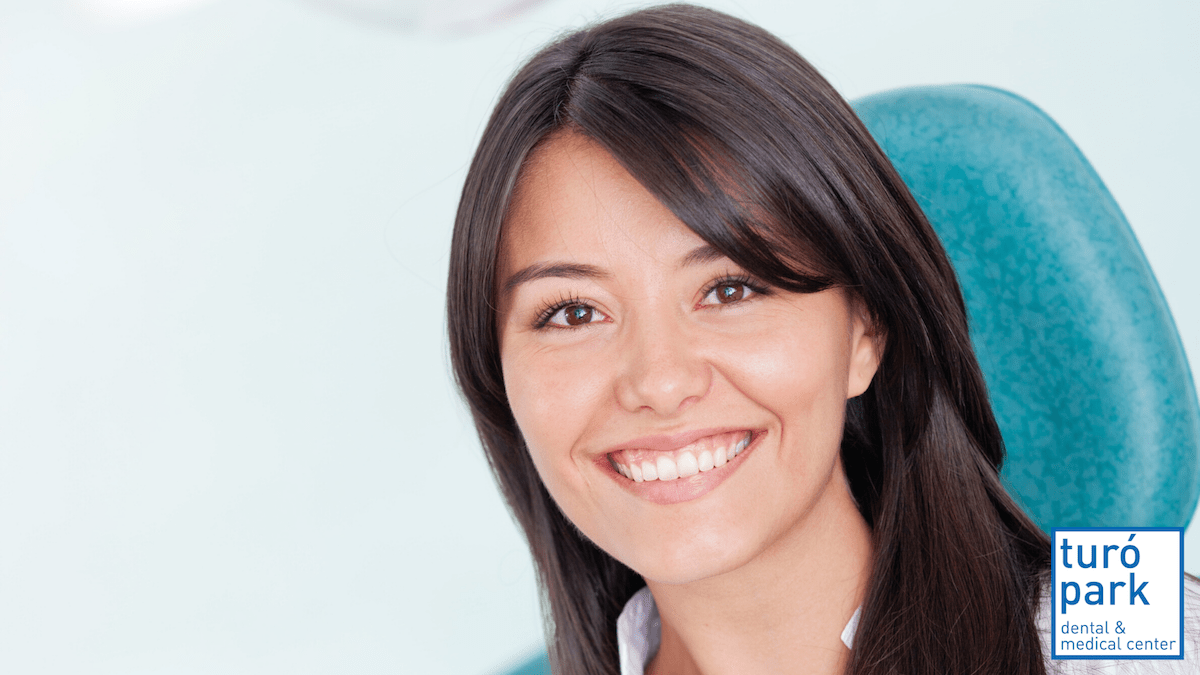 Conscious Sedation
We are now offering conscious sedation for dental procedures at our conveniently-located Barcelona clinic.
At Turó Park Medical and Dental Center, our mission is to provide accessible, affordable, and patient-friendly dental and medical care. After some of our patients requested conscious sedation for their dental procedures, we made it happen!
Your safety is our first concern. For this reason, we contract with a specially-trained team of anesthesiologists who come to Turó Park Medical and Dental Center to administer the conscious sedation. They monitor your heart rate, oxygen levels, and blood pressure through the entire procedure. They also have medication on-hand to reverse the sedation if necessary and additional oxygen to keep healthy and safe.
What is Conscious Sedation?
Conscious sedation is a combination of two types of medication given to patients for minor surgical procedures to make them more relaxed and so that they feel less pain. The anesthesiologist will give you an anesthetic (so that you don't feel pain) and a sedative (to relax you) through an IV (intravenous catheter in your hand or harm). With conscious sedation you do not "fall asleep" as you do with general anesthesia. You are still able to breathe on your own. You just feel very relaxed and sleepy.
Why choose conscious sedation?
You don't need to go to a hospital to have your dental procedure
You will recover more quickly and most likely be able to return to your regular daily activities
Your fear of potential pain or a prior bad dental experience prevents you from having necessary dental procedures.
Even though most people remain awake during the procedure with conscious sedation, they do not remember the procedure afterwards
You need to have several complicated dental procedures or surgeries such as dental implants, gum surgery, root canals, fillings, or crown replacements.
Who can have Conscious Sedation?
You must be at least 18 years old
You can not be pregnant
If you have obstructive sleep apnea or are obese you will need to consult ahead of time with your dentist
You must have a responsible adult available to drive or bring you home from the clinic after your procedure
We are happy to be able our dental patients another way to reduce any pain, discomfort or anxiety they might experience during dental procedures. If you are interested in receiving conscious sedation at our dental clinic, you will need to speak with your dentist or oral maxillofacial surgeon (link to bio) ahead of time. You can book a consultation appointment online.
Spanish insurance companies do not typically cover the cost of conscious sedation for dental procedures (around 600 euro for each hour of procedure time). Some international or expat medical or dental insurance may offer some coverage. Our English-speaking office staff are available to help you try to obtain the best reimbursement possible.
We listen to what our patients want, so that we can provide the best English-speaking medical and dental care in Barcelona.
Written by Amy Harris