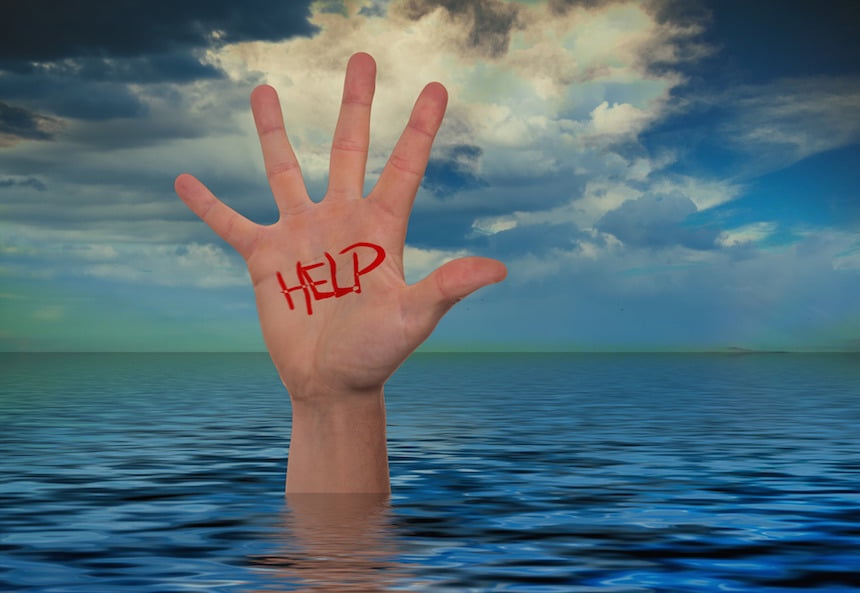 Doctor or Dentist Emergency While In Barcelona?
If you have a Medical or Dental Emergency , We've Got You Covered!
Rest assured that Turo Park Medical Center's talented, English-speaking, and accessible team of doctors is ready to treat all of the common medical conditions you might encounter while abroad.  Same-day appointments can be booked with doctors online or by telephone in your native language.  Some doctors will even come to your home or hotel, or conduct an evaluation via video conference.
Here are some of the most common medical conditions travellers encounter, all of which we can treat to get you back on your feet ASAP, seeing the sights of Barcelona:
Traveller's Diarrhea: the most common illness among travelers abroad, usually mild and only lasting a couple of miserable days.
Upper Respiratory Tract Infection/Cold/Sinus Infection/Sore Throat
Broken bone or Sprained joint from a fall
Cut or bleeding episode (contact emergency assistance, depending on severity)
Fainting episodes can be caused by dehydration, a drop in blood pressure or blood sugar, standing up too quickly or standing in one position for too long.
Loss or theft of necessary prescription medications
Medical Emergencies:
Heart attack or stroke (cardiovascular event).
For a heart attack the usual symptoms are tightness or pain in the chest, neck, back, or arms, as well as fatigue, lightheadedness, abnormal heartbeat, and anxiety.
For a stroke, the most common symptoms are facial drooping, speech difficulty and arm weakness.
When you or someone you are with is exhibiting symptoms of either a stroke or heart attack, we suggest you contact emergency medical services immediately, which can be reached by dialing 1-1-2 in Spain.  This EU service covers all medical and non-medical emergencies in 80 languages. Emergency room assistance is given to everyone without exceptions, but travelers without a European health card or Spanish healthcare may be asked to pay for the medical expenses of the assistance.
There are both public and private hospitals in Spain and the ambulance staff may ask which type of hospital you want to be taken to.  You can read more about the differences in the Spanish public and private medical systems and how insurance coverage works in Spain on Turo Park Medical and Dental Center's website.
Dental Emergencies or Concerns:
Broken or cracked tooth
Infected tooth or tooth ache
Broken Orthodontics (wires, brackets)
Turo Park Dental Center's expert English-speaking dentists and orthodontists are also available for same-day appointment booking and will get your mouth back in shape for tasting paella in no time!
Don't Forget the Farmacias!
While grocery stores do not carry any medications (as they do in the US), travelers may be surprised to find that many medications may be available without a prescription in farmacias in Spain.  These include:
Birth Control Pills
Morning After Pill (Emergency Contraception)
Prednisone (steroid for inflammation)
Codeine (pain killer and cough suppressant)
Vaginitis medications
Some antibiotics (like those used to treat a sinus infection or urinary tract infection)
Remember that farmacias in Spain typically do not open until 9 or 10 in the morning, close from 2-5:30PM and then only stay open until 9:30 PM.  24-hr Pharmacies are much less common, although there are several in Barcelona. Pharmacists in Spain are generally very well trained and will provide treatment advice for many common illnesses and ailments.  Remember they are not a substitute for going to a doctor if there is something really wrong with you and their English may be limited. If you have any doubts or concerns, know that Turo Park Medical and Dental Center's doctors and dentists are ready to help.
For Americans, the US Department of State has a very helpful travel website which includes information about accessing emergency healthcare abroad and how to determine what is covered, especially if you have Medicare.  The Smarter Travel website also helps you plan what for your health care needs abroad, because when it comes to a medical emergency is a foreign country, an ounce of prevention is definitely worth a pound of cure.
We at Turó Park Medical and Dental Center are committed to preventing a medical or dental emergency from ruining your visit to Barcelona!
Written by Amy Harris