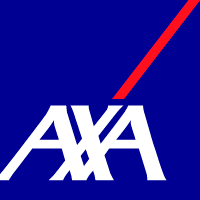 Axa Optima Plus is one of the insurance policies offered by the Axa Group. Unlike other insurance policies that work with a specific network of doctors, it offers the insured the freedom to choose their doctor and medical center as they wish.
Therefore, Axa Optima Plus is one of the insurance policies that allows you to obtain a total or partial reimbursement for your consultations and treatments at the Turó Park Dental & Medical Center.
Today we offer you the opportunity to discover the coverage and conditions associated with this insurance.
Reminder on how health insurance works in Spain
In Spain, the public health system coexists with the private health system, but it is necessary to have private health insurance if one wishes to access the private system while benefiting from a certain level of coverage. The concept of mutual insurance as it is known in France does not apply to Spain.
If you choose to subscribe to insurance in Spain, you will have access to general practitioners and specialists who work in private clinics and are not dependent on Social Security.
In Spain there are two types of insurance policies:
Insurance policies operate with a "cuadro medico", a network of doctors, centers and hospitals. 
You must choose your doctor among those proposed by your insurer (cuadro medico).
The insurance covers basic services (doctor's visit, health check-up, medical analysis, etc.).
Hospitalization costs are not usually covered.
The "reembolso" insurances with free choice of doctors, centers and hospitals
Reimbursement of up to 100% of the cost of the visit
You must pay for your doctor's visit and ask for your reimbursement afterwards.
The Axa Optima Plus insurance policy belongs to this second category: it allows you to go to the medical clinic of your choice, including the Turó Park Clinic, but you must pay the costs in advance and then apply for reimbursement afterwards.


Coverage offered by Axa Optima Plus
The AXA Optima Plus insurance policy allows its policyholders a free choice of doctors and medical centers all over the world thanks to the reimbursement of expenses (up to 90% in Spain and 80% abroad).
It includes a number of basic care and services:
Medical and pediatric advice by telephone 24 hours a day
Psychological and nutritional counselling by phone
Specialized Consultations
Preventive medicine programs: gynecologist examination, early diagnosis of breast, urological, colon or glaucoma cancer.
Second medical opinion with the best specialists in the world
80% reimbursement in case of home emergency (in cases related to general medicine, pediatrics and TTYs)
Family planning services: vasectomy, tubal ligation, IUD insertion, etc.
Coverage for work and traffic accidents.
Travel assistance guaranteeing up to €15,000 in medical expenses.
Full board for the accompanying person in surgery and childbirth.
Postpartum care at home.
Cryopreservation of umbilical cord cells in subsidized centers.
As well as complementary services and specialties such as :
High technology diagnosis (scanner, 3D ultrasound, etc).
Medically assisted procreation
Complementary medicine (osteopathy, acupuncture, homeopathy, etc.)
Hospitalization for eating disorders
Physiotherapy
Bariatric surgery
Hair prostheses in oncological treatments
Genomic Cardiac Medicine
Mastectomy and/or prophylactic oophorectomy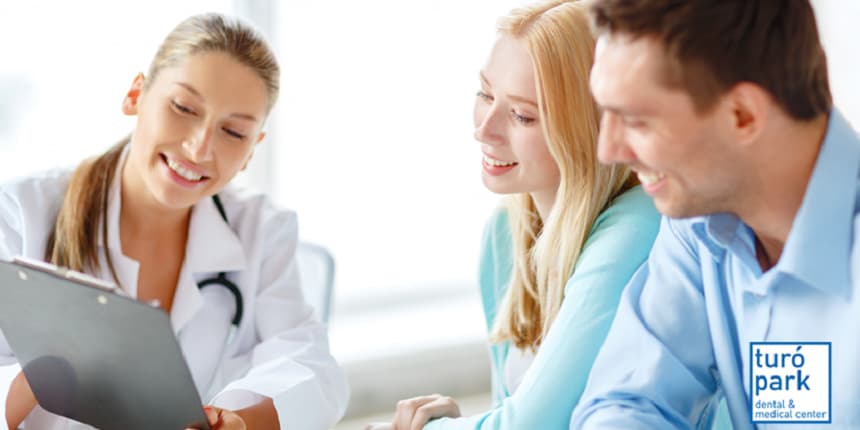 How much does Axa Optima Plus cost?
The price of an insurance policy depends on several elements, including the number of insured persons, their age, profession and state of health, as well as the additional coverage and options desired.
To obtain a free quote, you can contact Axa directly or fill out the form available on the company's website.
Please do not hesitate to contact us by email (contact@turoparkmedical.com) or by phone (+34 932 529 729), if you need more information about the reimbursement of treatment at the clinic. We will be happy to inform you (in English!).
Do you need an English speaking doctor?
Book your appointment now!