Gynecologist and Obstetrics
A gynecologist who empathizes with you
English - Spanish - Catalan - French
Book an Appointment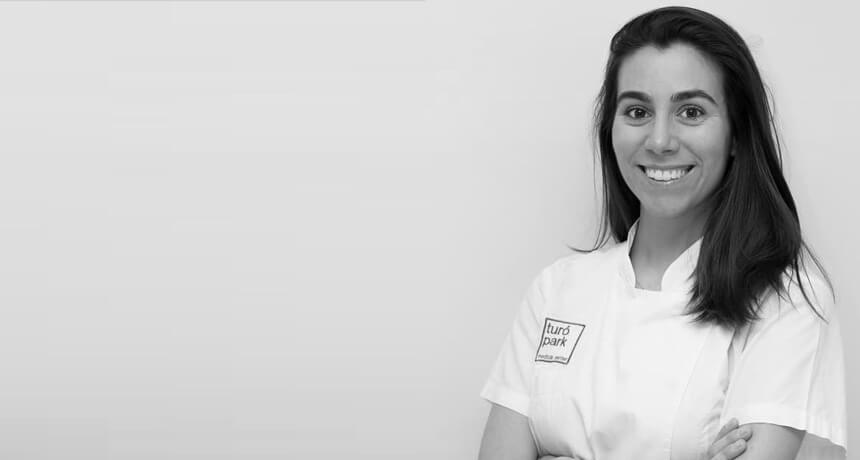 Dr. Alejandra González, one of Turó Park Medical and Dental Center's English-speaking obstetrician and gynecologists, provides state-of-the-art, individualized care for women before, during, and after childbirth.
She is an expert in pelvic floor rehabilitation, helping prevent and treat incontinence and childbirth-related injuries.
For her studies, she attended the Complutense University of Madrid, trained in Obstetrics and Gynecology at the Hôpital de la Croix-Rousse in Lyon, France and completed her specialty training in Obstetrics and Gynecology at the Hospital Mutua Terrassa University, Spain. She led the Pelvic Floor Services Unit at this same hospital and has conducted research, published articles, and presented at academic conferences over the course of her career.
Dr. Alejandra González is committed to promoting the health and wellness of her patients' at every stage of their life, fom family planning and the prevention of sexually-transmitted diseases to holistic treatment of the conditions affecting women during the menopausal transition and beyond.
Dr. Alejandra Gonzalez's is passionate about empowering her patients through self-knowledge and better understanding of how their own bodies work. Giving her patients the tools to take better care of themselves, she helps them to stay healthier.
She speaks English, Spanish, Catalan and French.
Discover the reviews on this Doctor and leave yours.