General & Family Practitioner
English - Spanish - Catalan - Persian - Azeri
Book an Appointment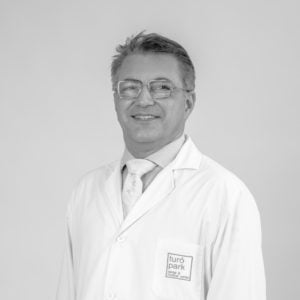 Dr. Amir Safa is a General & Family Practitioner. He worked for more than 10 years in the United Kindom before moving to work as a GP in the public healthcare system here in Catalonia.
Dr. Amir Safa specializes in the evaluation and treatment of acute and chronic pain. He is specially-trained to perform ultrasound-guided joint infiltrations and nerve blocks for effective pain relief.
Dr. Amir Safa is a registered GP in both the UK and Spain and is fluent in English, Spanish, Catalan, Persian and Azeri.
Discover the reviews on this Doctor and leave yours.