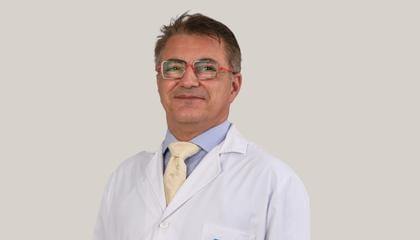 Dr Amir Safa
General Practitioner
English - Spanish - Catalan - Persian - Azeri
Book an Appointment
Discover more about me
Dr. Amir Safa is a General Practitioner. He worked for more than 10 years in the United Kindom before moving to work as a GP in the public healthcare system here in Catalonia.
Dr. Amir Safa specializes in the evaluation and treatment of acute and chronic pain. He is specially-trained to perform ultrasound-guided joint infiltrations and nerve blocks for effective pain relief.
Dr. Amir Safa is a registered GP in both the UK and Spain and is fluent in English, Spanish, Catalan, Persian and Azeri.
Education
Graduated from the University of Barcelona, Dr. Safa has taken numerous courses to further his knowledge and has obtained a Master's degree in Business Administration (MBA), Primary Care Administration and Resource Management from the University of Barcelona. He has worked at Mutua Terrassa University Hospital, West Middlesex University Hospital and Clínica Corachan.
Discover the reviews on this Doctor and leave yours.
Schedule an appointment with Dr. Amir Safa