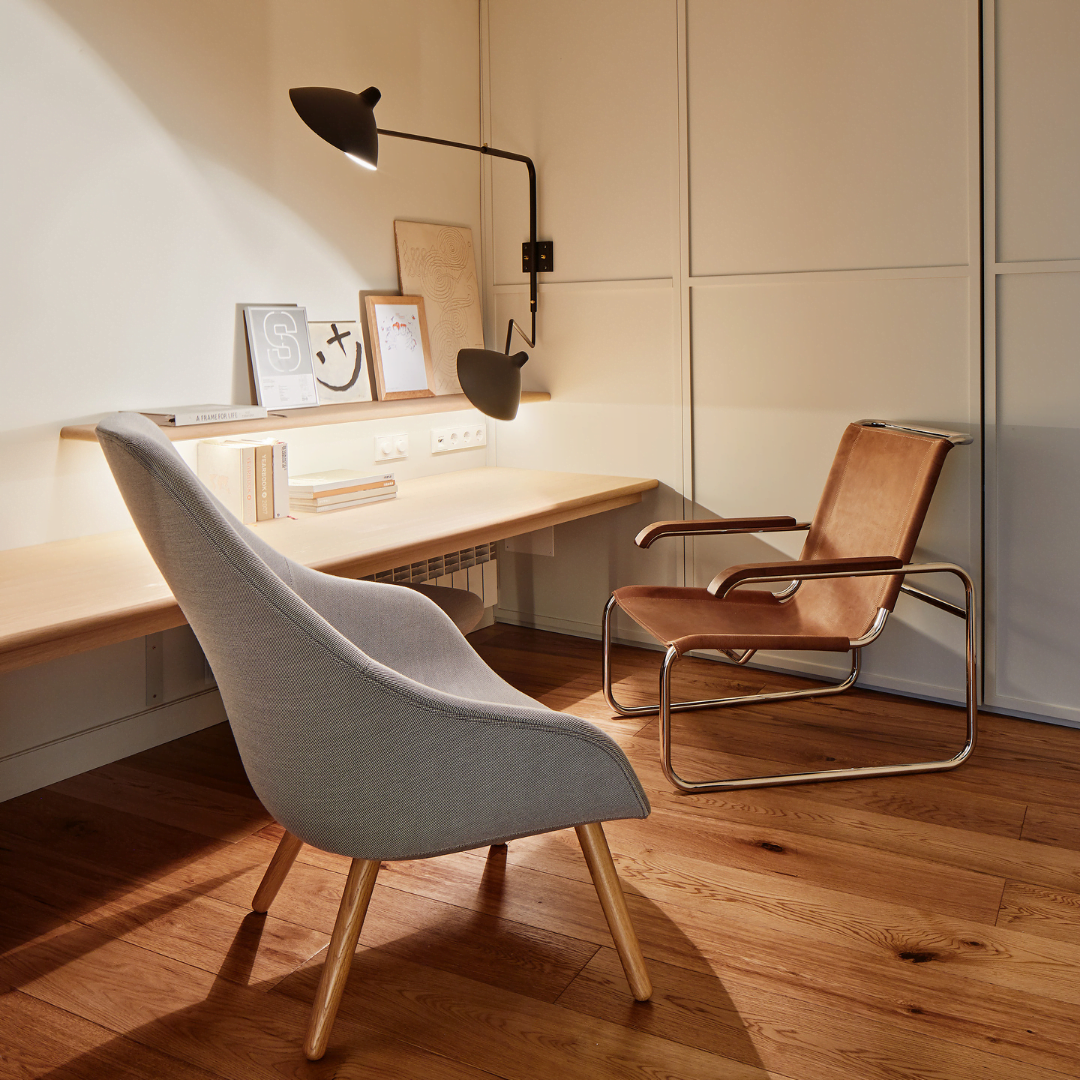 Letter from our CEO
We are glad to have you as an integral part of Turo Park Dental & Medical Center, and we love supporting you whenever you need. Last year was a challenging year for everyone and so we hope that you have had a good start to the new year with lots of energy!
In 2021, we served 20.000 patients in English, French & Spanish for testing, consultation or treatment! We are proud to have developed new services for our patients, in which we welcomed 10 new highly qualified specialists to our team of doctors and we continued to reinforce the team in our contact center.
We organized our activities into 8 institutes to cover all our dental & medical specialties:
Dentistry & Orthodontics
General Medicine & Pediatrics (emergencies. health checks etc.)
Medical Specialists (dermatology, ENT, ophthalmology, infectious diseases etc.
Sports Medicine & Cardiology (physiotherapy, osteopathy etc.)
Women's Health, Obstetrics & Gynecology (pregnancy, contraception, AHR etc.)
Aesthetic Medicine, Plastic & Reconstructive Surgery
Mental Health (psychology, psychotherapy, PNL, psychiatry etc.)
Health Screening & Vaccination (full annual check-up, COVID19, STD, blood & urine analysis etc.)
Our multilingual team of doctors & dentists aim at providing the most advanced services with the newest equipment, and are delighted to do so in your own language. We are proud to provide support to you 365 days a year, whenever and wherever you need, at the clinic, at your home or online via videoconsultation.
The development of our communications has been very important to us. As you have seen in your inbox, we have been sending you regular promotions and newsletters via email so that you are always up to date. You can now follow us on our dental page & medical page on Instagram to get involved in our latest events. Your feedback is very important to us and we try to improve the quality of our service each day. Please leave us a google review, as it always makes us very happy! If you have any comments, queries or ideas, please feel free to send us an email!
We are really excited to start 2022 in a period of expansion with the opening of our new medical center this spring close to our current location, plaza San Gregori Traumaturgo. This will house our expanding range of medical specialties, each with state-of-the-art new treatments and day-surgeries.
We are looking forward to the continued development of our partnerships with insurances, companies and institutions that facilitate your medical journey with all of the medical processes from booking to reimbursement. We also look to further develop and perfect our digital services and offerings.
We wish you a wonderful year in 2022! Be well, enjoy life and take care of yourself.
¡Feliz 2022! Joyeuse nouvelle année! Happy new year! 新年快乐 ! Frohes neues Jahr! あけましておめでとう! Feliç 2022! С новым годом! Buon anno! سنة جديدة سعيدة ! Gelukkig nieuwjaar ! 새해 복 많이 받으세요!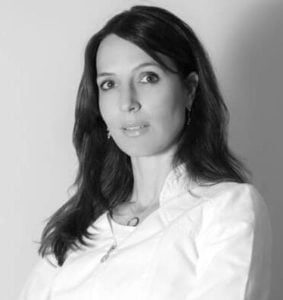 Madeleine Smit
CEO de Turo Park Dental & Medical Center