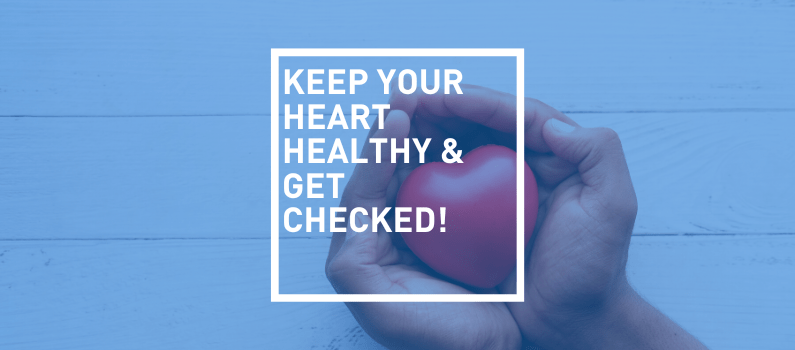 Keep your heart healthy & get checked!
Cardiac pathologies, or cardiovascular diseases (CVDs), are diseases involving the heart and blood vessels. CVDs is the leading cause of death worldwide. Although there is a wide range of types of pathologies, the most common risk factors are generally unhealthy diet, physical inactivity, tobacco use and harmful use of alcohol. The cessation and reduction of these factors has been shown to reduce the risk of cardiovascular disease.
All pathologies fall under one of the following categories: congenital heart disease or acquired heart disease.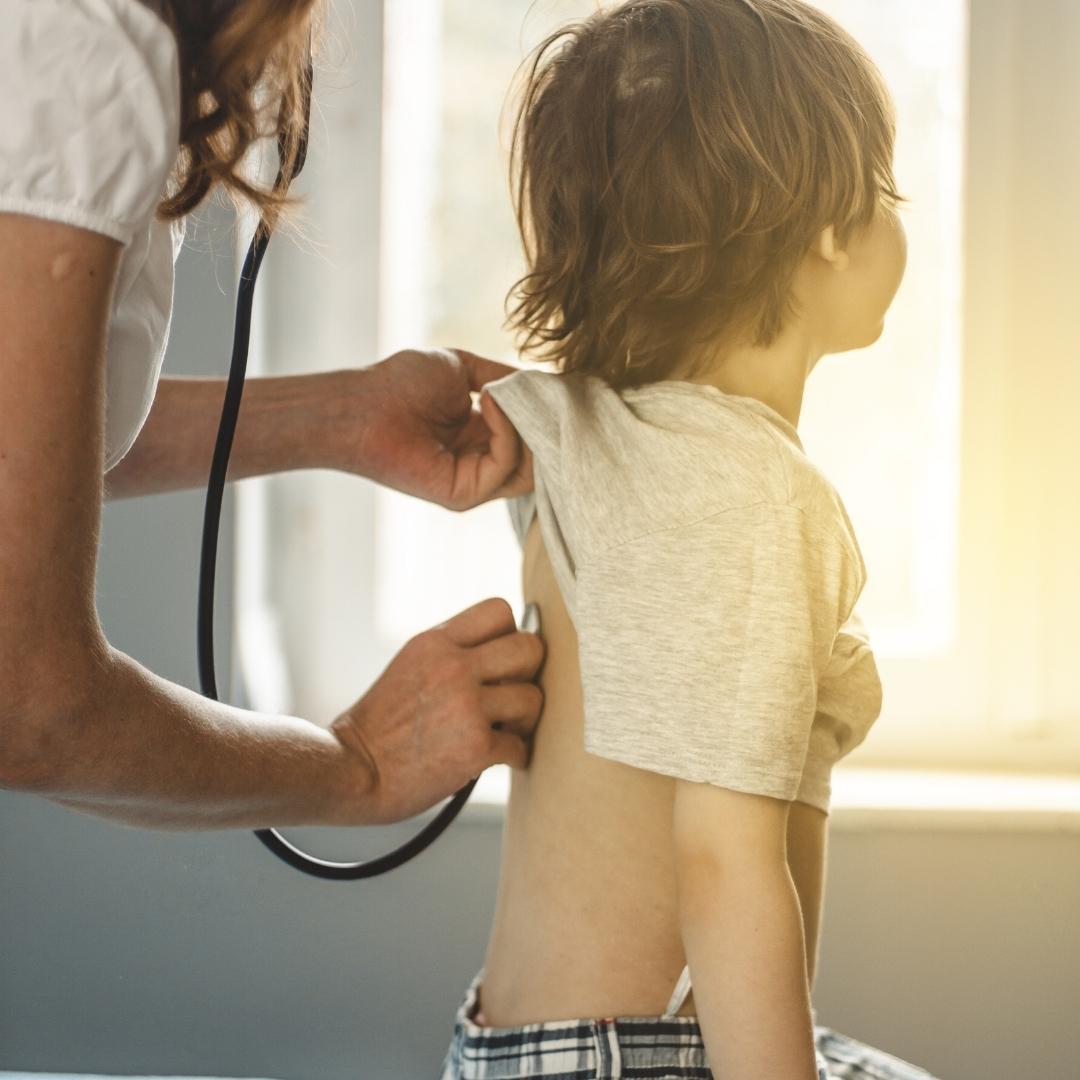 Congenital heart disease
Birth defects that affect the normal development and functioning of the heart caused by malformations of the heart structure from birth. These can harm a baby's heart's structure and functionality. They can range in severity and typically alter how blood moves through the heart and to the rest of the body. Some of the most prevalent are heart valve disease, hypoplastic left heart syndrome, atrial septal defects and ventricular septal defects.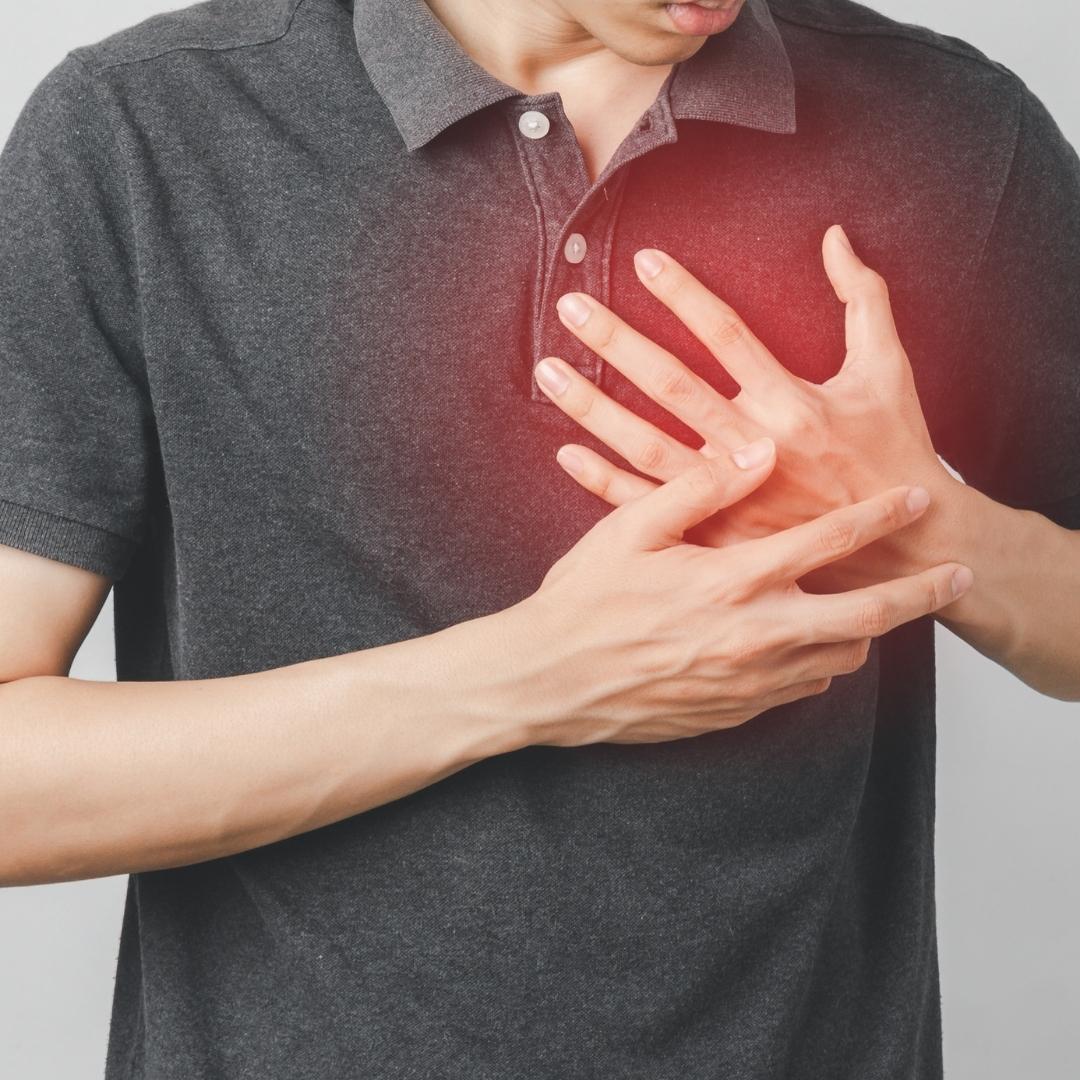 Acquired heart disease
Acquired heart diseases are defined as the conditions affecting the heart and its associated blood vessels that develop during a person's lifetime, as opposed to developing at birth. They can be mild or may require the individual to see a doctor right away. Several instances are arrhythmia, atherosclerosis, kawasaki disease and rheumatic heart disease.
Our specialists
We focuses on prevention, diagnosis, monitoring & treatment in order to assess you in a comprehensive manner!