Gynecologist
We help you make your dream of being a mother come true
Spanish - Catalan - English - French - Italian - German - Polish
Book an Appointment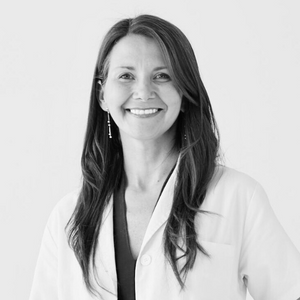 Dr. Monica Redondo is a gynecologist with a degree in Medicine and Surgery from the University of the Basque Country.
She has done her specialty in Gynecology and Obstetrics at the Central Hospital of Asturias. She began her professional career as a specialist in Infertility at IVI Sevilla and later at the Marqués Institute in Barcelona.
Her main area of interest is assisted reproduction and reproductive immunology, and she attends parents with concerns about fertility-related disorders, and more specifically with repeated abortions and implantation failure.
She is a member of the Spanish Fertility Society, ESHRE and ESRI.
Languages: Spanish, Catalan, English, French, German, Italian and Polish.
Discover the reviews on this Doctor and leave yours.