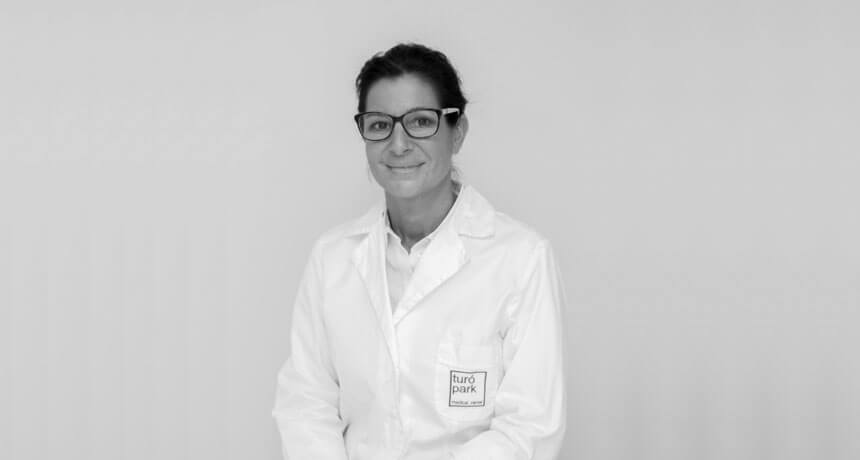 If you are looking for an English-speaking Plastic Surgeon in Barcelona, come to Turó Park Medical Center. Dr. González provides the latest cosmetic and plastic surgery procedures and treatments to help you enhance your own natural beauty.
Dr. Gonzalez graduated from the University of Barcelona Medical School and the French Université d´Amiens. Dr. González completed her Doctoral Degree (Ph.D.) at the Humboldt University of Berlin with a Cum Laude level of academic excellence. She completed her training in Plastic Surgery with surgical rotations in Brazil and the United Kingdom.
She is internationally Board-Certified in Plastic, Aesthetic and Reconstructive Surgery by the Colegio Oficial de Médicos de Barcelona (Spain) and Ärztekammer Berlin and NRW (Germany).
Dr. González treats her patients' health and beauty from the inside and outside, through her extensive knowledge of nutrition and its importance to health and well-being. She holds a Masters Degree (MSc) in Clinical Nutrition and Dietetics from the University of Barcelona and has pursued numerous postgraduate courses in Nutrition and Aesthetic Medicine.
Discover the reviews on this Doctor and leave yours.