Plastic Surgeon
Beauty with harmony
Spanish - English - Catalan - German - French
Book an Appointment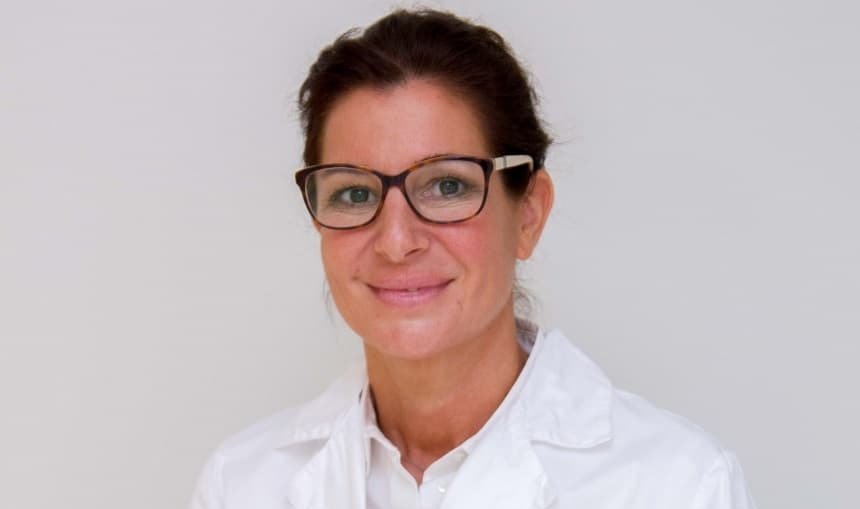 If you are looking for an english speaking plastic surgeon in Barcelona, come to Turó Park Medical Center. Dr. González can helps you with the best advise for your body
After graduating her Medical School (MD) at the Unversity of Barcelona and Université d´Amiens (France), Dr. González approved her Doctoral Degree (Ph.D.) at the Humboldt University of Berlin with a Cum Laude Qualification.
She is internationally Board Certified in Plastic, Aesthetic and Reconstructive Surgery by the Colegio Oficial de Médicos de Barcelona (Spain) and Ärztekammer Berlin and NRW (Germany). She completed her training in Plastic Surgery with surgical stages in Brasil and United Kingdom.
Additionnally to Surgery, Dr. González extended her education with a Master Degree (MSc) in Clinical Nutrition and Dietetics at the University of Barcelona as well as many others postgraduate courses in Nutrition and Aesthetic Medicine.
She has a passion for Healthy Life Style while her philosophy is a Natural Beauty and Body and Mind Harmony.