Cardiologist
We take care of your heart
Spanish - English - Catalan - French
Diagnosis of heart disease
Treatment of coronary heart diseases
Book an Appointment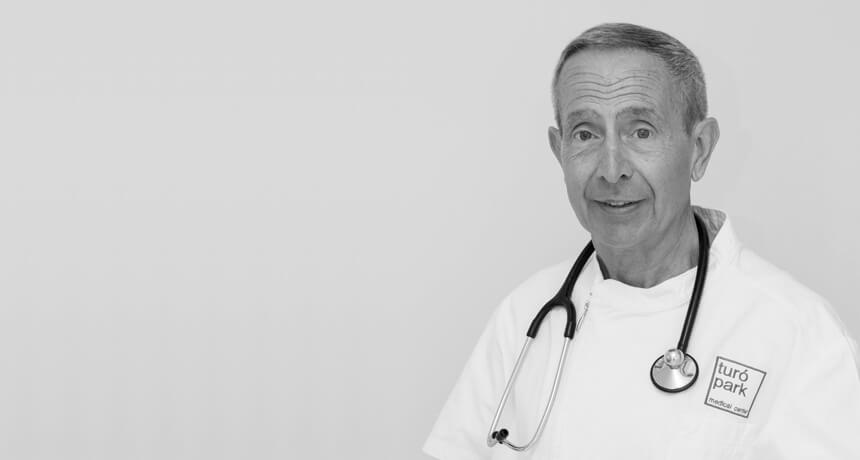 Dr. Jodi Juliá, is an English-speaking cardiologist at Turó Park Medical Center in Barcelona. An internationally-recognized expert in his field, he will take care of your heart like nobody else.
Dr. Jodi Julià Gibergans graduated from University of Barcelona with the Cum Laude level of academic excellence. He completed his specialization in Cardiology at the Hospital de la Santa Creu and Sant Pau and at the Cardioangiology School of the University of Barcelona.
He spent most of his professional career at the Hospital Universitario de Bellvitge and Hospital General de Hospitalet, where he was Head of the Cardiology Service. In this capacity, Dr. Julià trained medical students and MIR rotations. He also directed Hospital General de Hospitalet's annual cardiology specialization courses.
Dr. Jodi Julià has published numerous articles in international journals and presented at national and international cardiology conferences. He is an associate member of the American College of Cardiology and a member of the Catalan, Spanish and European Cardiology Societies.
Discover the reviews on this Doctor and leave yours.