Gynecologist
A gynecologist who empathizes with you
English - Spanish - Catalan
Book an Appointment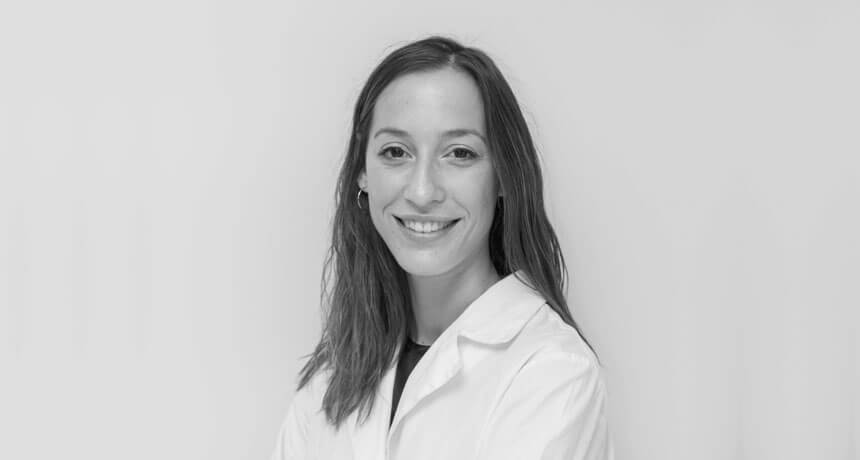 Dr. Marta Peró is an English-speaking obstetrician and gynecologist in Barcelona. She specializes in the treatment breast, endocrine (hormonal) and pelvic floor pathologies at Turó Park Medical and Dental Center.
Dr. Marta Peró Garcia obtained her medical degree at the Universidad Autónoma de Barcelona and specialized in Gynecology and Obstetrics at the Hospital of Santa Croce de Sant Pau. Dr. Peró's gynecological training focused on mammary pathology, endocrinology, lower genital tract and pelvic floor pathology.
She offers personalized, obstetrical care to all of her patients in our conveniently-located medical clinic. With the latest prenatal screening tests available, Dr. Peró specializes in helping you have a healthy pregnancy and baby.
Discover the reviews on this Doctor and leave yours.